Licensed. Certified. Professional.
Providing Peace of Mind One Inspection at a Time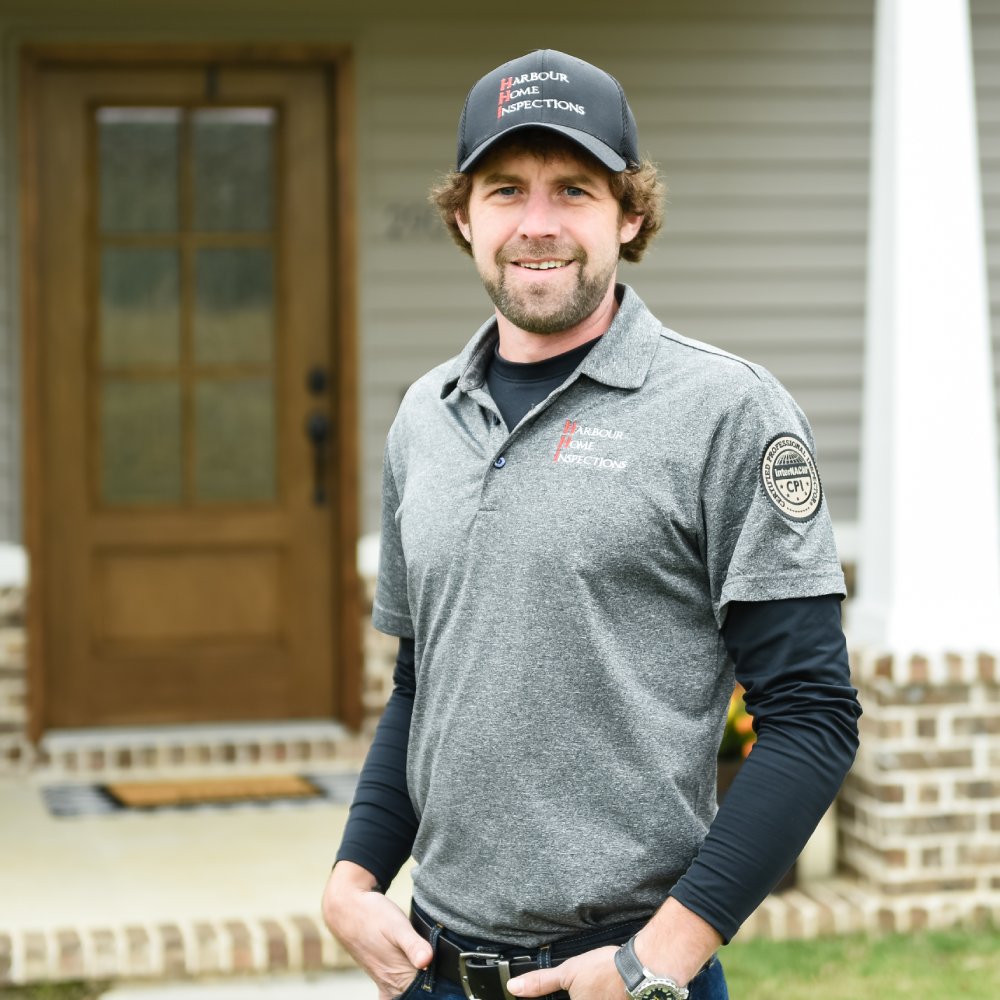 Want To Make Sure Your Dream Home Is Safe And Efficient?
I have spent seven years making people's homes more Energy Efficient through Residential Improvements, and going on 4 years as a home inspector. With 20 years of construction experience and having Inspected over 7000 Homes for Residential Energy Improvements, I have been trained to see beyond your normal Home Inspector. I have an Energy Efficiency license as well as Inspection Licenses in AR and OK. I am based out of Fort Smith Arkansas, and am ready to serve (clients) not only locally, but throughout the River Valley. So if you're ready to buy or sell a home, and want to be certain about what you are really getting, contact me today.
The Best Modern Report in the Industry
The
Best Modern Report
in the Industry​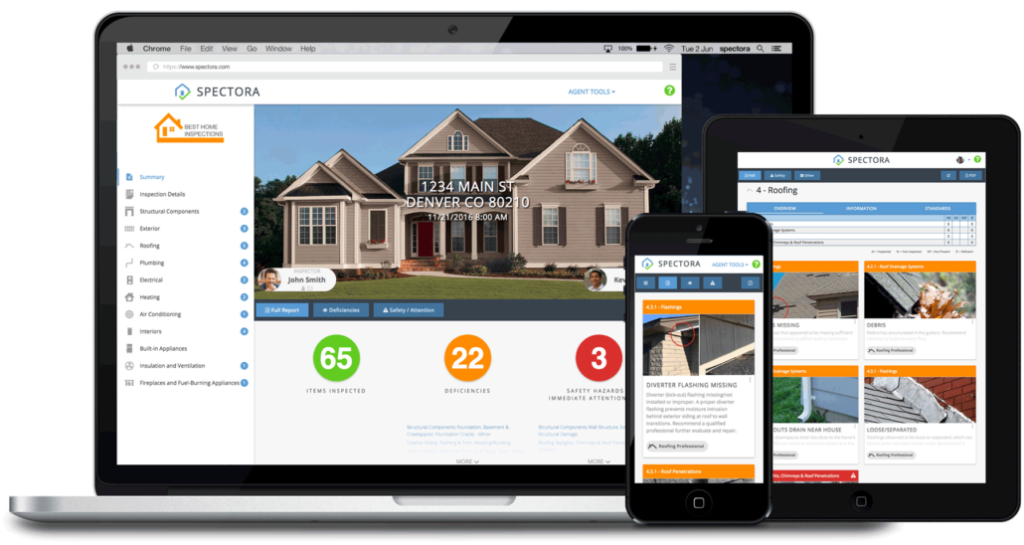 While I encourage my clients to walk through the home with me, I understand that you may be too busy, and may not have time to do so. Regardless of whether or not you attend the inspection, I will compile a comprehensive report, which includes all of the information you need to determine the condition of the home. I will deliver my report within 24 hours of the conclusion of your home inspection so that you can quickly access a full overview of my findings – and discuss them with me and your agent.
Check Out My Testimonials
Frequently Asked Questions
At Harbour Home Inspections, my job isn't complete until you feel comfortable and all of your questions and concerns are answered.